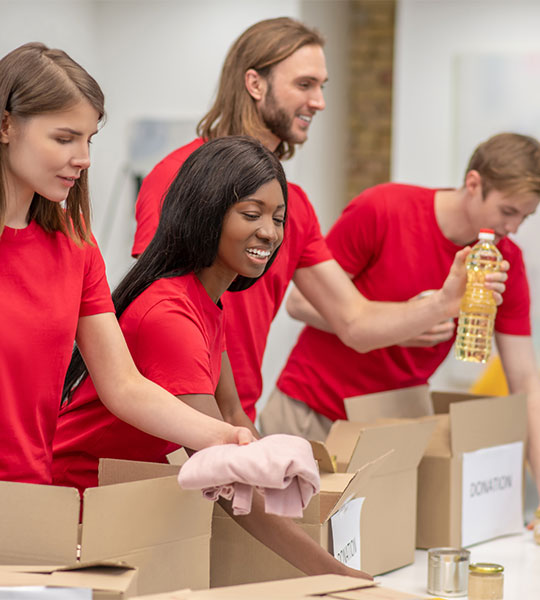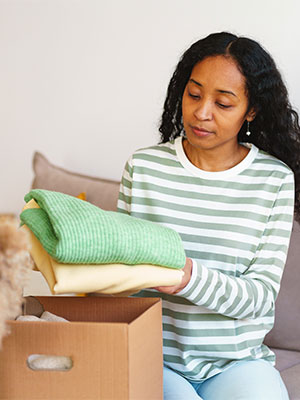 Become United Is A Charity, Led By Black Minority Ethnic (BME) People
Become United is a charity, led by Black Minority Ethnic (BME) people. Our advisory team members have a broad range of skills, experience and knowledge gained from working with the South Asian and BME communities across Greater Manchester for over 20 years.
The principal objective of Become United shall be to create a structurally safe place for all people. The organisation is committed to equality and has a focus on the inclusion and rights of people from different backgrounds and ethnicities.