Become United aims to do the following: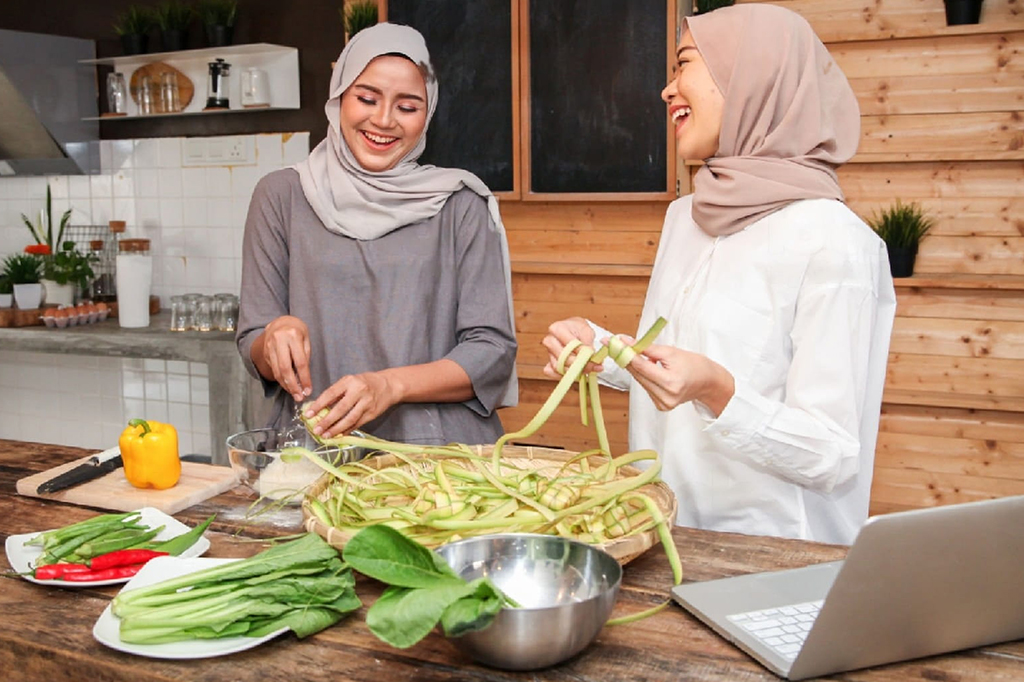 Women's Wellbeing
We have been delivering monthly wellbeing sessions for women where we have over 20 women regularly attending and doing a variety of activities from cooking to creating jewellery. Join us on the first Sunday of every month!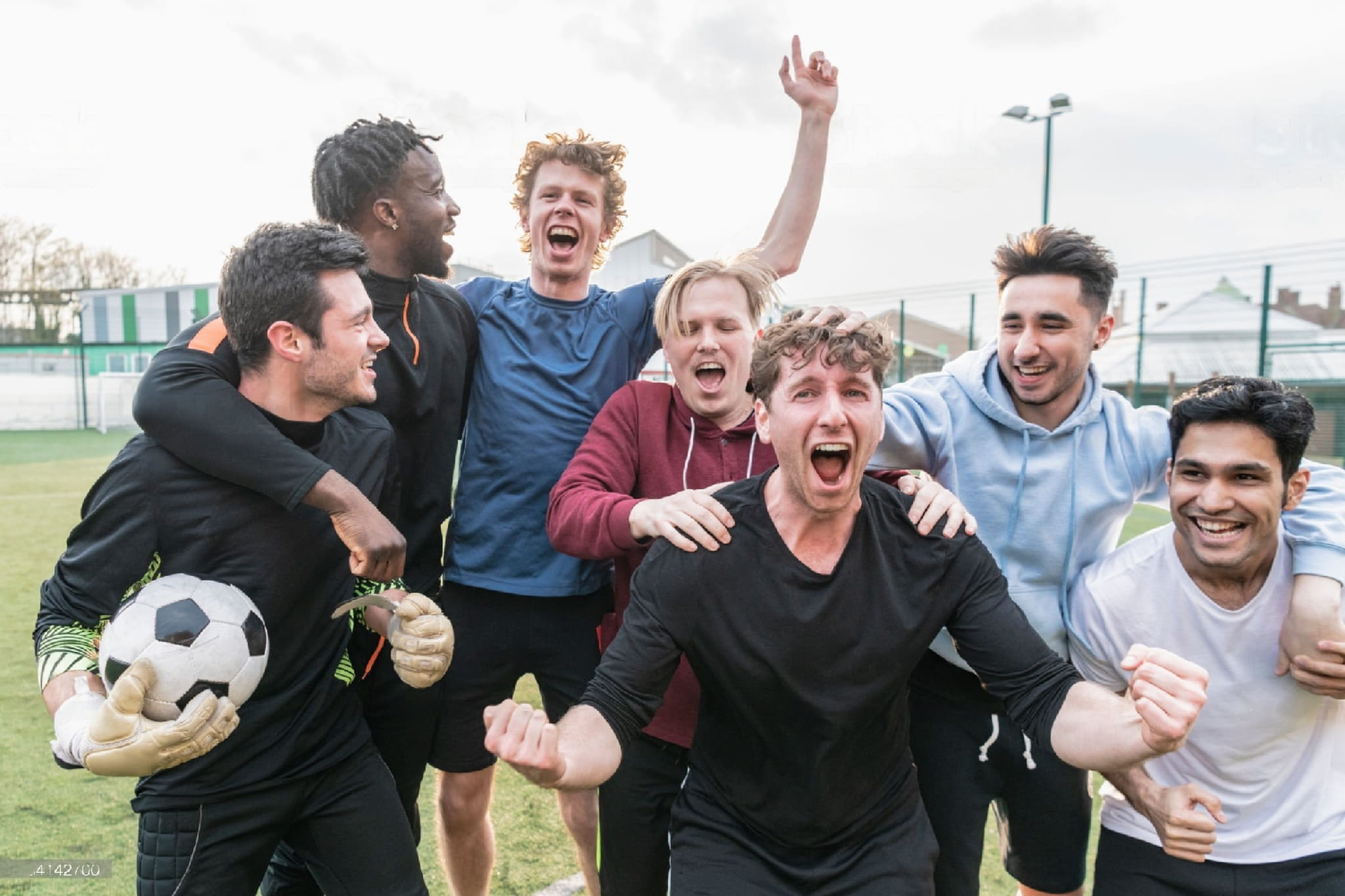 Weekly Sports Sessions
Our young people of Rochdale have been very fortunate to have regular sports sessions from football to Olympics, the children have loved every session. We even had our first Become United Football Tournament!